Why Buy Local? It's Good For You.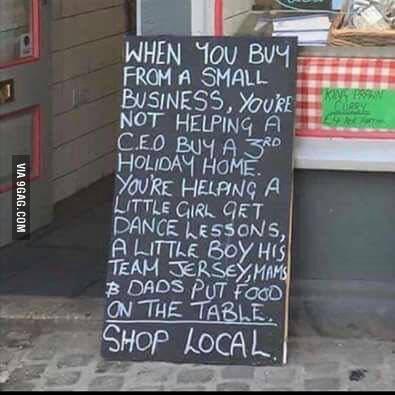 July is Independent Retailer's Month. We're celebrating because Advantage Auto Sales & Credit and Advantage Auto Finance of PA are proud to be one of the many awesome independently-owned businesses in the area.
You might have noticed we try to share news and offers from our fellow indie businesses' Facebook pages. We believe it's important to support each other. The more money we spend in our communities, the more that money stays in our communities. We like that. Just like we love helping you and your friends get the car you need to have a great life.
When you buy your car from us - a Buy Here, Pay Here dealership - you have the chance to:
Get access to quality, pre-owned cars.
Improve / Build Your Credit
Get cash and even a LOAN PAYOFF through our Referral Program!
It really IS Easy as 1-2-3.