Celebrate with Stasha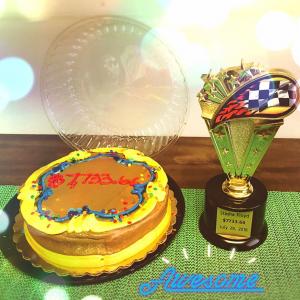 It was just a few months ago that we featured Stasha Floyd in our monthly newsletter! At the time she had worked her way up to four paid referrals and was working hard on her fifth.
Well, that day has finally come and we just paid off her $7,733.66 loan. You can do it, too! Just like Stasha - talk to your family, your friends - you never know when someone you know will need a car. Keep telling them about our Cash Referral Program so that when they do need a car, they'll know just what to do.
It really is Easy as 1-2-3!!!