Easy as 1-2-3 Car Maintenance Tips to Keep You on the Road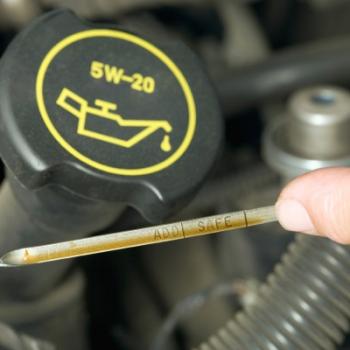 A little car maintenance goes a long way. Learn how you can keep your car on the road for a long time with these tips,
Top Five Ways to Make Your Car Run Forever, from Edmunds.com. It's Easy as 1-2-3!